A multifaceted social campaign that combined video, photography, illustration and music. We teamed up with DJ personalities and fashion influencers to create playlists that inspire people get their summer on.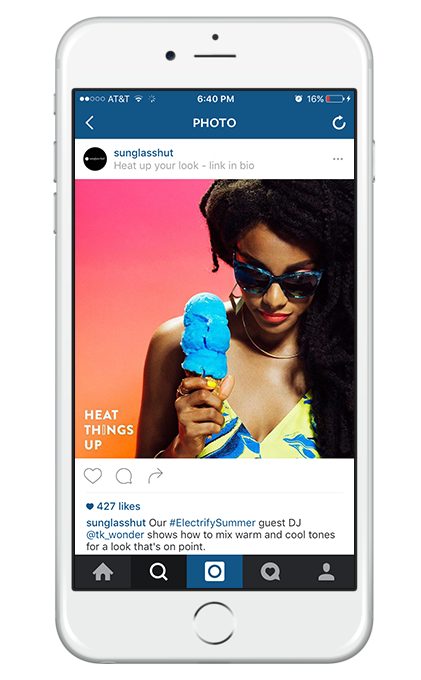 Art Direction & Concept Execution
I worked with a copywriter and social strategist to build our campaign's concept. I translated our concepts into moodboards, storyboards and executions.


Multimedia Executions
I worked closely with the creative director & photographer on set to help direct the models and assisted with props & styling. In addition to the photoshoot and editing process, I developed an illustrated gif series that served as a teaser for the main campaign.
CREATIVE TEAM ROLES
Shalimar Luis - Art Director & Illustrator
Ruth Sylvestre - Illustrator
Rob Hyman - Animation & Production Design
Chris Perry - Associate Creative Director
Kettle - Agency