OPENFORUM.com Product Design
OpenForum.com is a content and community platform where entrepreneurs can get advice, participate in networking events and find tools to grow their business. As lead product designer I worked on both user experience and art direction. In 2015 I lead the team in an effort to refresh the OPEN Forum brand.

USER EXPERIENCE
OPEN Forum is an ever evolving product, using data, user feedback and the latest trends, we consistently iterated on the product in efforts to improve experience for our users. In short, I did a lot of wireframing.


Art Direction & Branding
In creating the look & feel for OPEN Forum, we wanted it to stand apart but still ladder up to the two brands it lives under - OPEN & American Express. Below are some key moodboards & designs that helped inform the final execution.



Mobile App
Art direction applied to the OPEN Forum mobile app, designed by Jeremy Bloom & Sam Hardenburgh.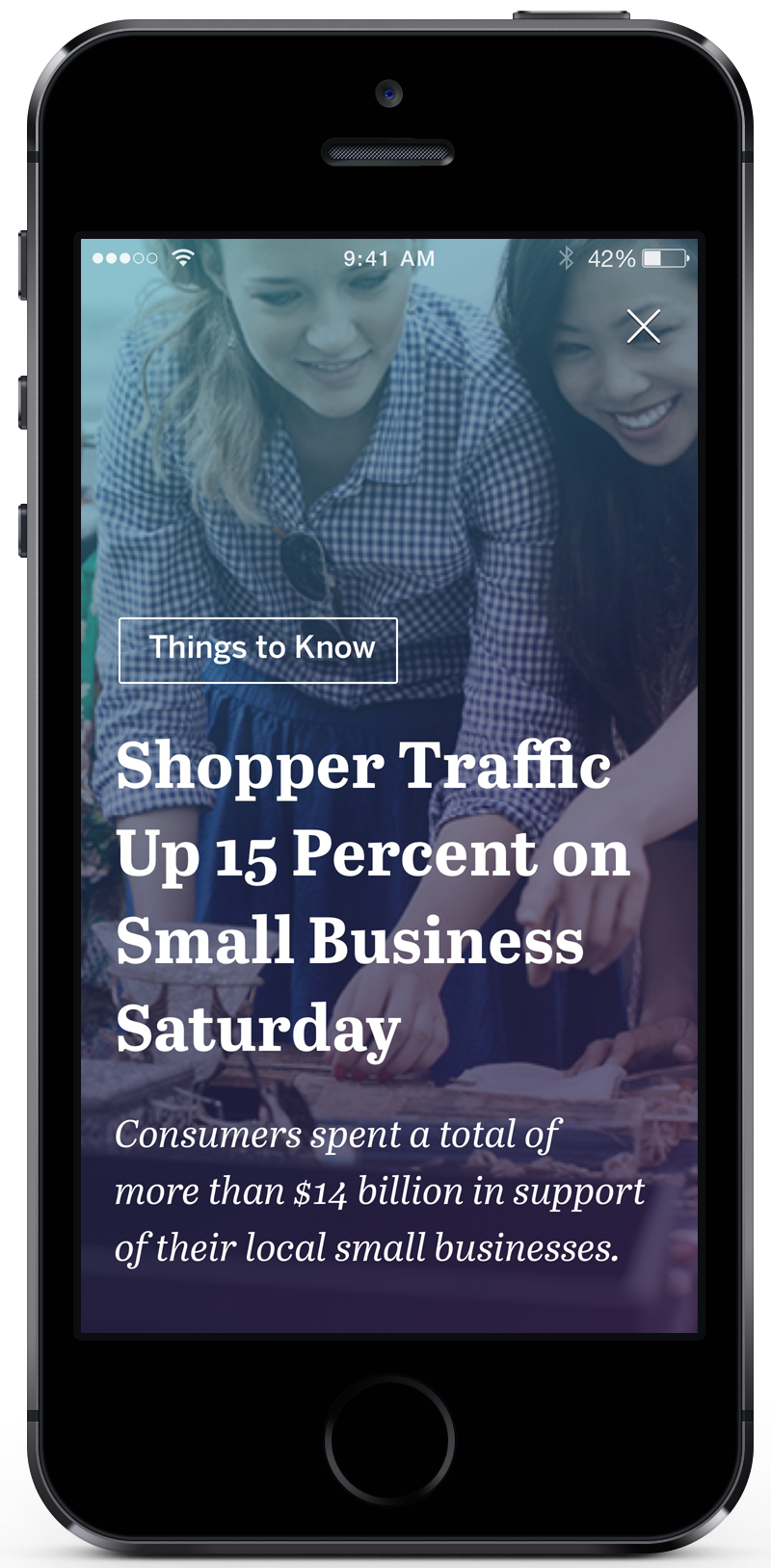 Exploration Fun
Having worked with on client for almost two years, there was plenty of designs exploration that didn't make the cut. Below are some of my favorite rejected designs.


CREATIVE TEAM ROLES
Shalimar Luis - Art Direction & Product Design Lead
Sam Hardenburgh, Carolyn Huang - User Experience
Jesse Senje - Senior Visual Designer
Jeremy Bloom - Mobile Designer
Kettle - Agency